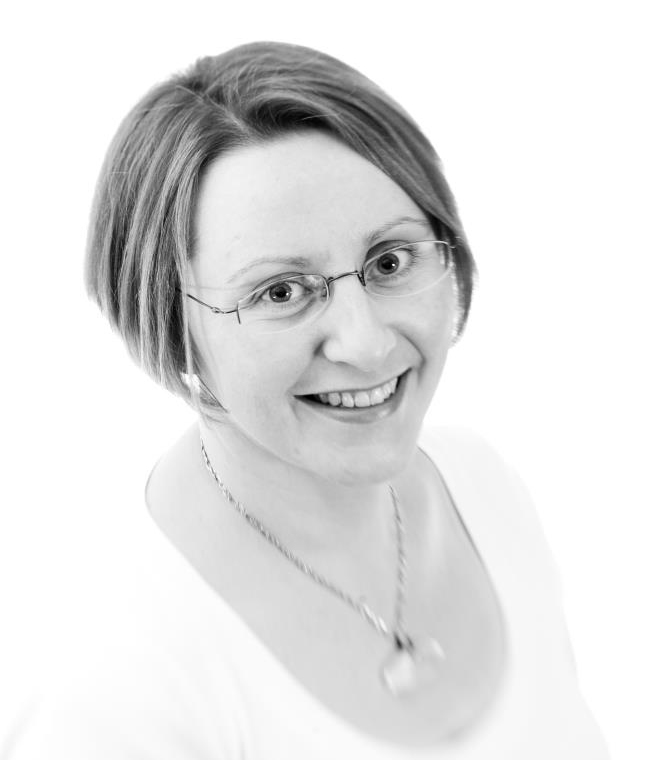 A Bit About Me
A Different Person
Some years ago I knew someone in the same position as you. She was contemplating hypnotherapy and wondering if it would work. The short answer is it did work and it transformed her life. Her health was poor – constant exhaustion, acute back pain and an inability to relax. Sleep never refreshed her. She tried different therapies to try and make herself feel better. She wasn't sure what the alternative was.
She was me. And now I'm a happier, healthier person!
A Definite Shift
I used to believe you are the way you are and that's it. I thought I was just one of those people who couldn't relax.
It's hard to explain but during my first actual hypnotherapy session I felt a definite shift. The tension headache and pain in my shoulders that I'd had for weeks and weeks just disappeared.
Most days, I listened to the audio track the Hypnotherapist had given me. If I didn't listen to it for a few days my fiancé saw the difference in me.
Once I knew Hypnotherapy worked for relaxation I used it to decide what career path to take, get rid of my fear of needles and keep me calm, relaxed and focused during my pregnancy and childbirth.
Although it doesn't make me any more qualified, my clients tell me they like that I understand some of what they're experiencing. I'm open about my own battle with anxiety and severe depression. I've experienced chronic pain with a prolapsed disc (twice), bouts of insomnia and IBS.
I trained as a Hypnotherapist because it changed my life. It could change yours too.
Highly Trained
I love being a professional therapist and have never looked back since my original training at The Surrey Institute of Clinical Hypnotherapy. There I earned a Hypnotherapy Practitioner Diploma (HPD) – the most respected, university standard, professional qualification in my field. I went on to train as a Mindful Mamma hypnobirthing practitioner after successfully using the techniques for the birth of our daughter.
Then I invested in the cognitive behavioural hypnotherapy training with world-class hypnotherapist Adam Eason and adopted the evidence-based techniques he champions.
I attend group supervision quarterly. I also invest in regular continuing professional development and keep up to date with the latest developments so I can best serve my clients.
Back to Belfast
Originally from North Belfast, I lived in leafy Hampshire for almost 20 years. I worked for a big corporate for 13 years and understand all the stresses and strains this brings. I was lucky to get a redundancy package that allowed me to retrain as hypnotherapist and build up a successful practice in England.
In November 2015, I moved back home and live in Jordanstown with my fiancé and our young daughter. I work from a quiet, comfortable treatment room in my home.
It's lovely to be so close to the sea again even though the weather is a bit of a shock to the system.
I am a registered member of the Complementary & Natural Healthcare Council (CNHC) – UK regulator for complementary healthcare practitioners, including Hypnotherapists.
As a member, I must follow its Code of Conduct and Ethics, designed to protect your health and wellbeing.
The Department of Health recommends that, when looking for a hypnotherapist, you consult with someone like me who is CNHC registered.